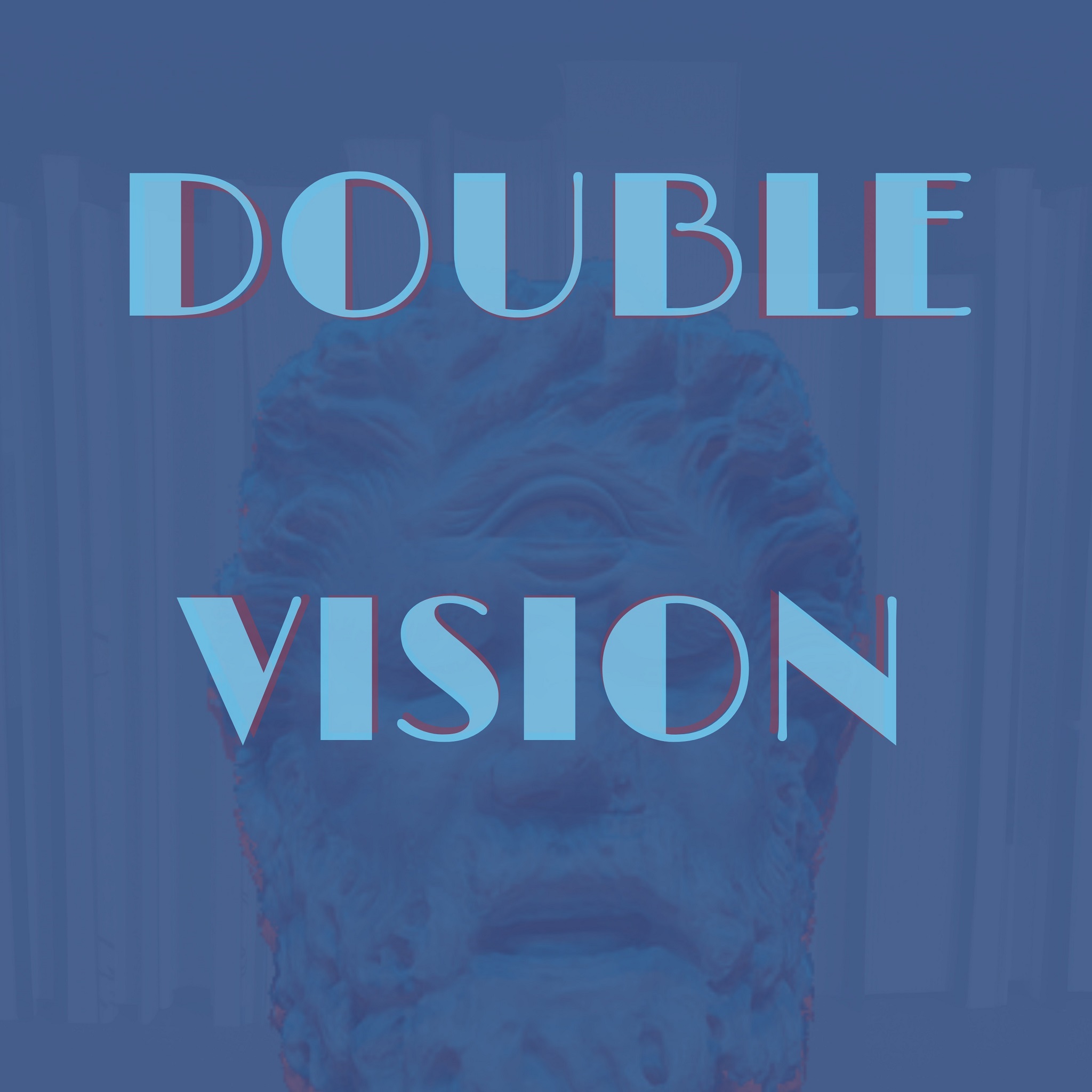 Double Vision explores moments of synchronicity between closely released literature and film pairings. Hosted by Timothy Wilcox, Ph.D., and featuring frequent guests, each week we will explore two visions – one from each genre – and discuss moments of multiple discovery and creative distinction. Intro and outro music by York Morgan (https://yorkmorgan.bandcamp.com).
Episodes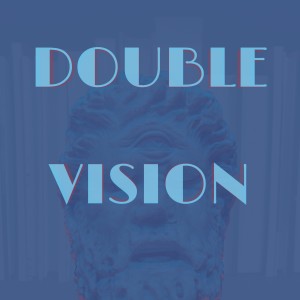 Thursday Mar 11, 2021
Thursday Mar 11, 2021
The 1969 film Easy Rider and the late poetry of Yvor Winters offer a striking double vision of California and its place in both the American landscape and culture. The film stars Peter Fonda and Dennis Hopper as two motorcyclists struggling to take it easy in a hostile America, traveling east from California. Earlier, Winters traveled west to California, finding it conducive to his poetic imagination. Writer E. L. Brooks (PoetRegressive) joins me to discuss Winters' poetic theories and the dangers of unbound passion presented in Easy Rider.