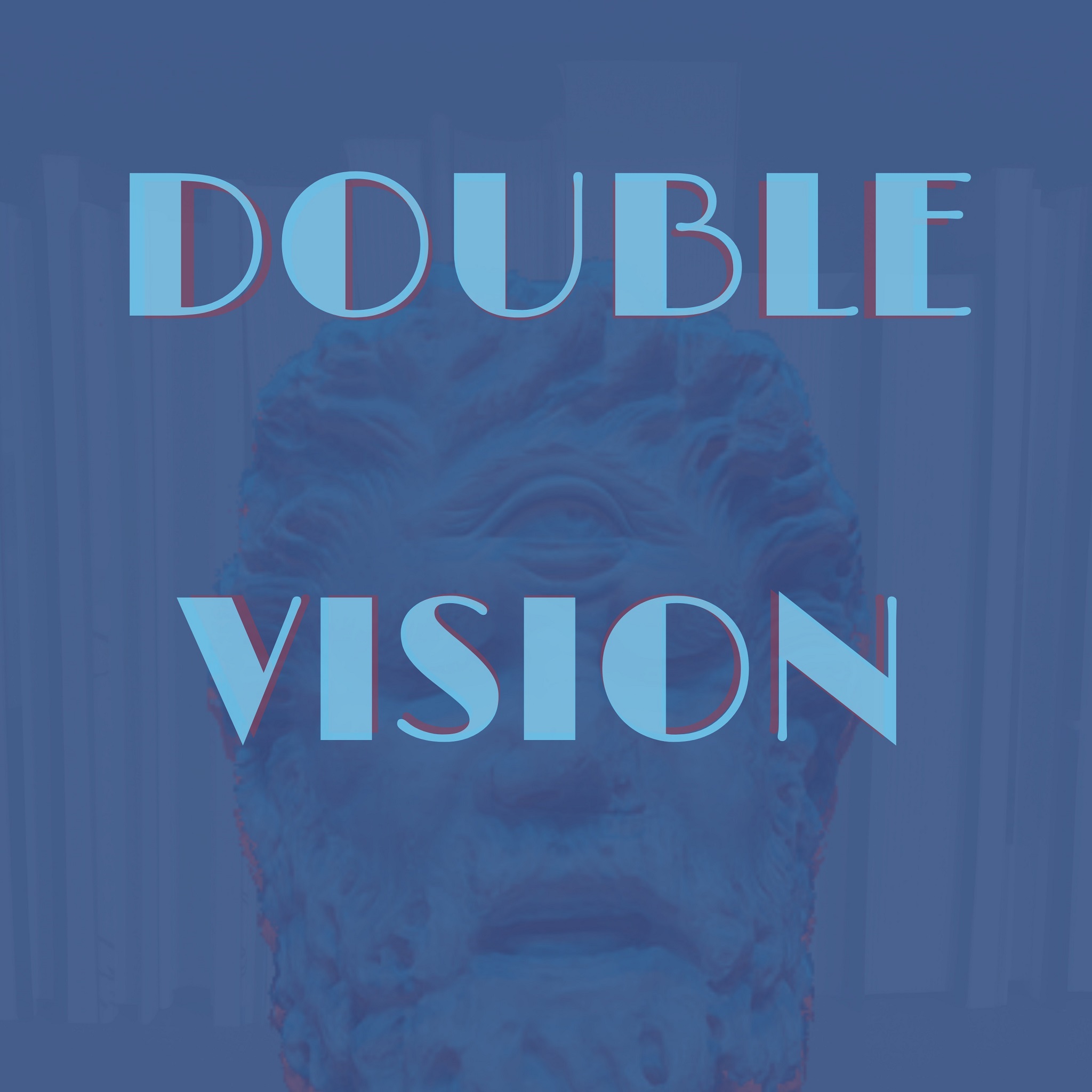 Double Vision explores moments of synchronicity between closely released literature and film pairings. Hosted by Timothy Wilcox, Ph.D., and featuring frequent guests, each week we will explore two visions – one from each genre – and discuss moments of multiple discovery and creative distinction. Intro and outro music by York Morgan (https://yorkmorgan.bandcamp.com).
Episodes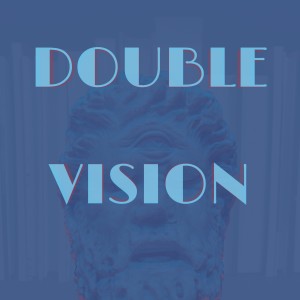 Thursday Dec 10, 2020
Thursday Dec 10, 2020
Summer 1949, in post-World War II Europe, at the dawn of the Cold War, George Orwell publishes Nineteen Eighty-Four. The novel's insights have led its ideas to become shorthand for increasingly broad generalities. At the same time, in the same context, The Third Man offers its own distinct vision. James Simpkin, a PhD candidate in History, joins host Timothy Wilcox to explore this double vision of this pivotal moment.