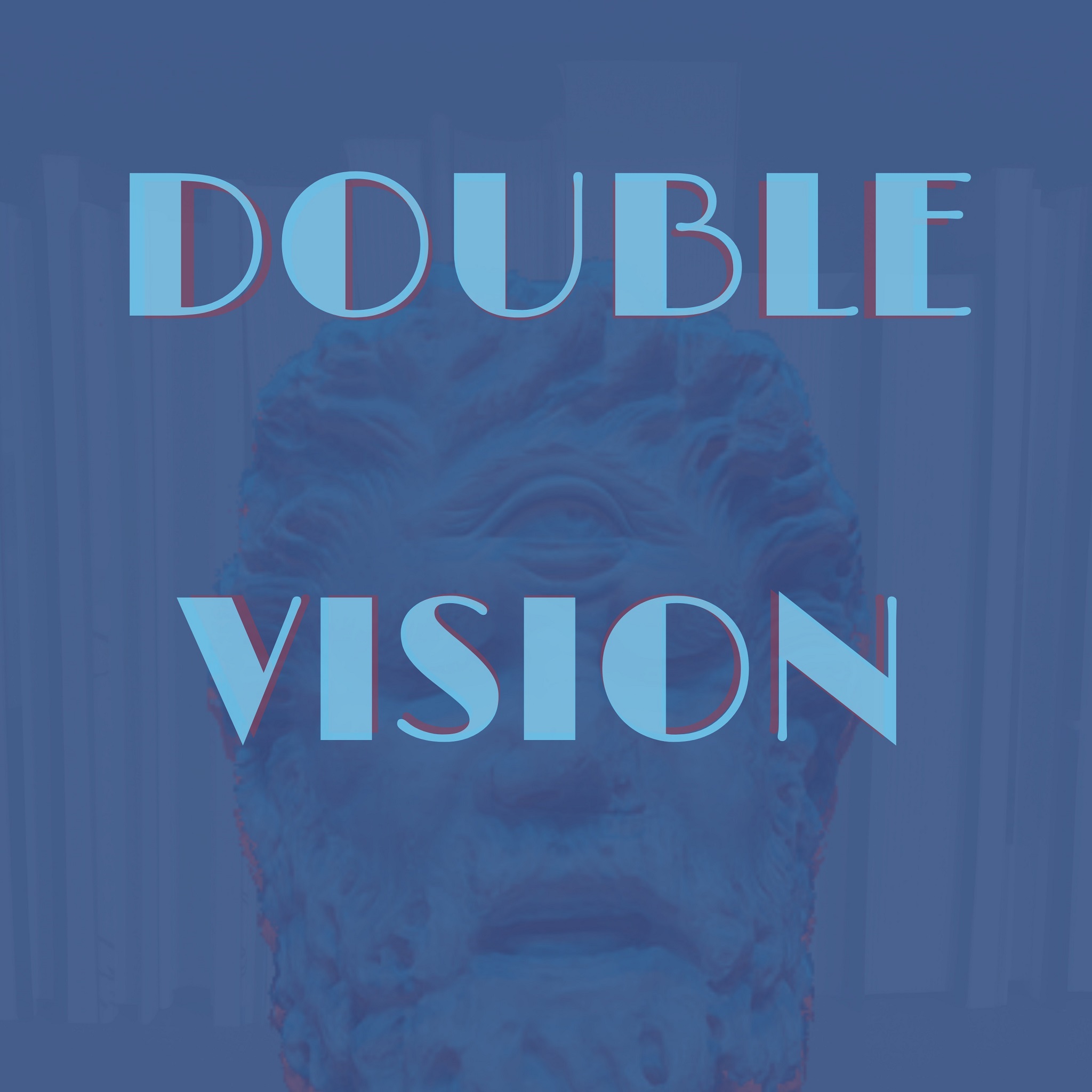 Double Vision explores moments of synchronicity between closely released literature and film pairings. Hosted by Timothy Wilcox, Ph.D., and featuring frequent guests, each week we will explore two visions – one from each genre – and discuss moments of multiple discovery and creative distinction. Intro and outro music by York Morgan (https://yorkmorgan.bandcamp.com).
Episodes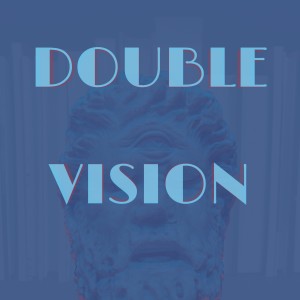 Thursday Mar 18, 2021
Thursday Mar 18, 2021
In 2014, Alex Garland's film Ex Machina imagines a contest between two humans, structured narratively around an artificially intelligent humanoid robot. At the same time, Roger Scruton explores the concept of the sacred in The Soul of the World, addressing the ways in which we address ourselves to the face of the other and the face of the world, finding the presence of God and the presence of the soul through transcendent experience. With guest Adam Jesionowski (Counterengineer), we explore the film's attempts to locate the God from the machine, and Adam presents a tradhumanist alternative to the film's more popular transhumanist perspective.