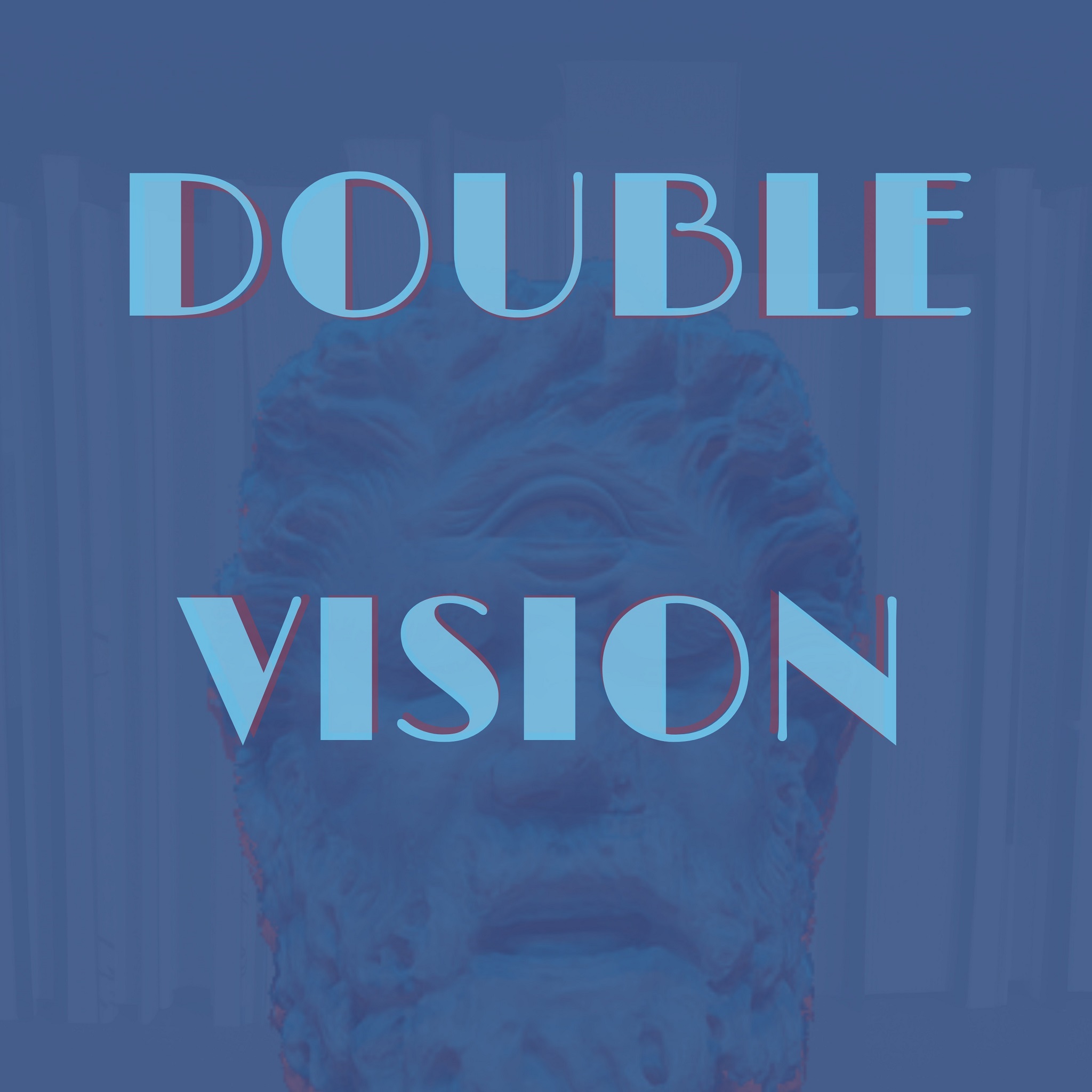 Double Vision explores moments of synchronicity between closely released literature and film pairings. Hosted by Timothy Wilcox, Ph.D., and featuring frequent guests, each week we will explore two visions – one from each genre – and discuss moments of multiple discovery and creative distinction. Intro and outro music by York Morgan (https://yorkmorgan.bandcamp.com).
Episodes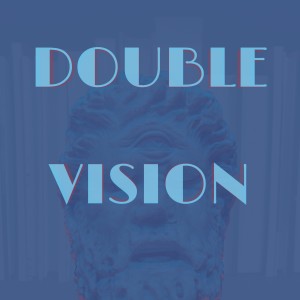 Thursday Mar 04, 2021
Thursday Mar 04, 2021
Joined by guest poet Steff (@nameandnoun), we go back in time to explore intimacy, womanhood, family, and more in the year 2000. As seen prominently in Darren Aronofsky's film Requiem for a Dream, despair, addiction, and desperation tears through multiple lives. Meanwhile, Kim Addonizio explores these issues in her own way in her poetry collection Tell Me. Bringing these two visions together, we see a moment of deep social anxiety at the turn of the century.