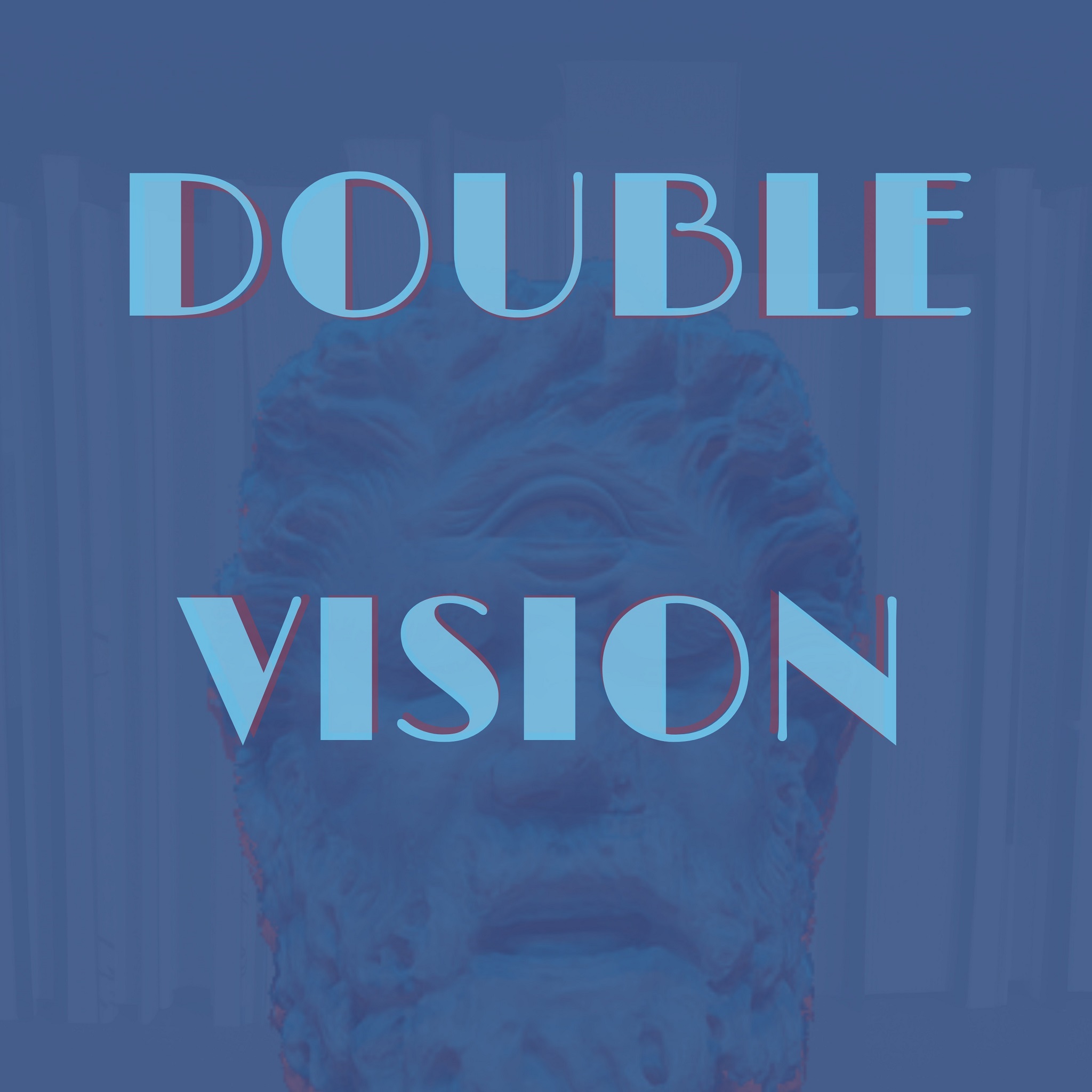 Double Vision explores moments of synchronicity between closely released literature and film pairings. Hosted by Timothy Wilcox, Ph.D., and featuring frequent guests, each week we will explore two visions – one from each genre – and discuss moments of multiple discovery and creative distinction. Intro and outro music by York Morgan (https://yorkmorgan.bandcamp.com).
Episodes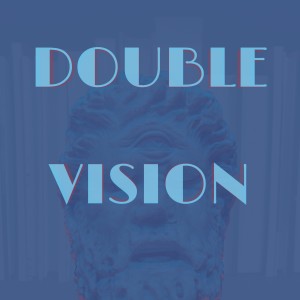 Thursday Dec 24, 2020
Thursday Dec 24, 2020
A short Christmas special: December 1983, A Christmas Story comes out in theaters, depicting a kid who wants a BB gun for Christmas, but who keeps being told he'll shoot his eye out. A few months earlier, Raymond Carver publishes his story "Cathedral," in which a close-minded man is visited by a blind man. Both works have a realist bent, showing characters who do not experience radical growth over the course of the story, but who do start to see a little bit more.