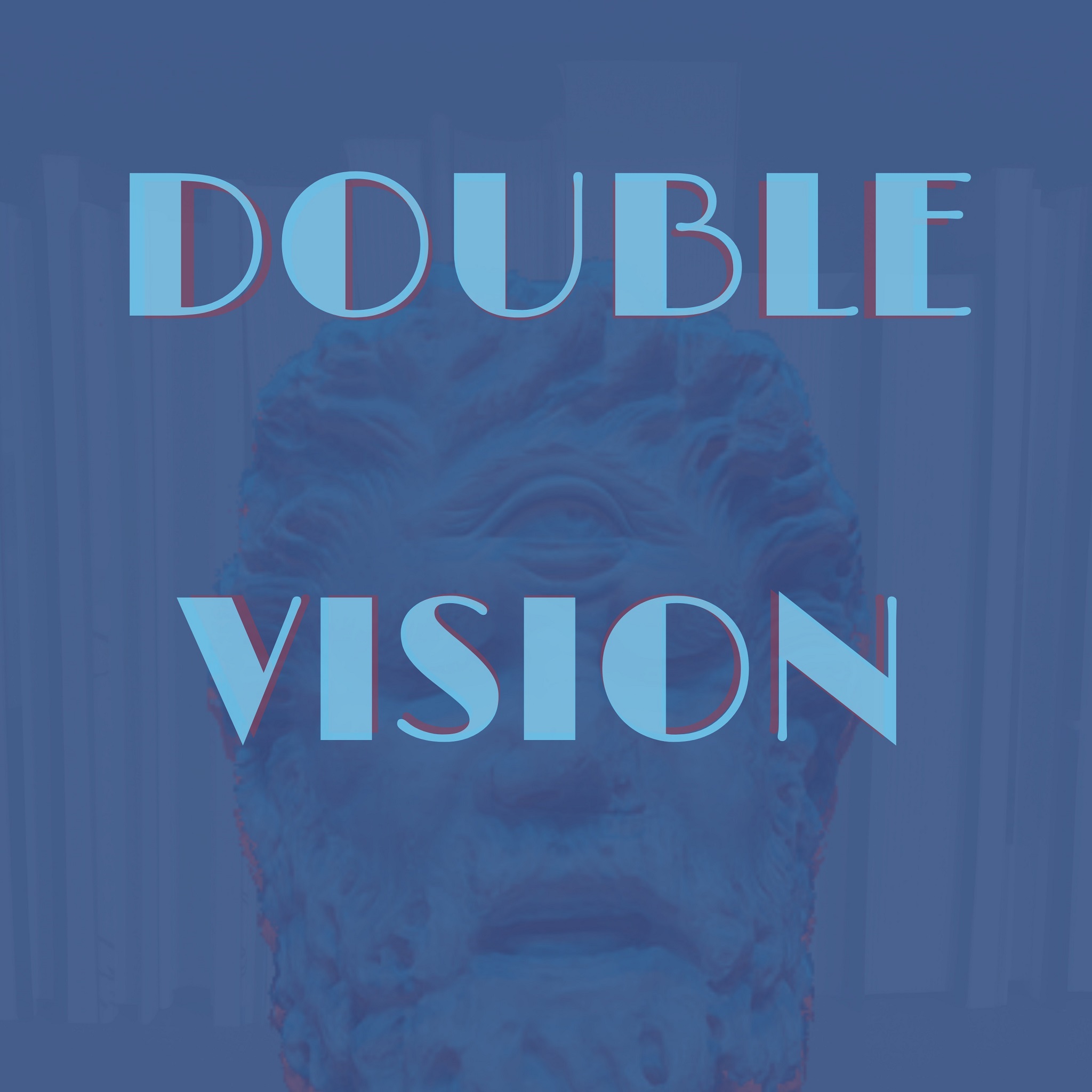 Double Vision explores moments of synchronicity between closely released literature and film pairings. Hosted by Timothy Wilcox, Ph.D., and featuring frequent guests, each week we will explore two visions – one from each genre – and discuss moments of multiple discovery and creative distinction. Intro and outro music by York Morgan (https://yorkmorgan.bandcamp.com).
Episodes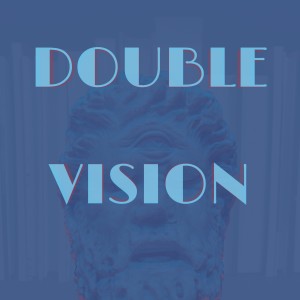 Thursday Dec 03, 2020
Thursday Dec 03, 2020
Summer 1982, Ridley Scott's Blade Runner is in theaters and William Gibson's story "Burning Chrome" just published in Omni magazine. Host Timothy Wilcox explores the multiple origins of cyberpunk: cyborg bodies, cyberspace, and the worlds of simulated stimulation.