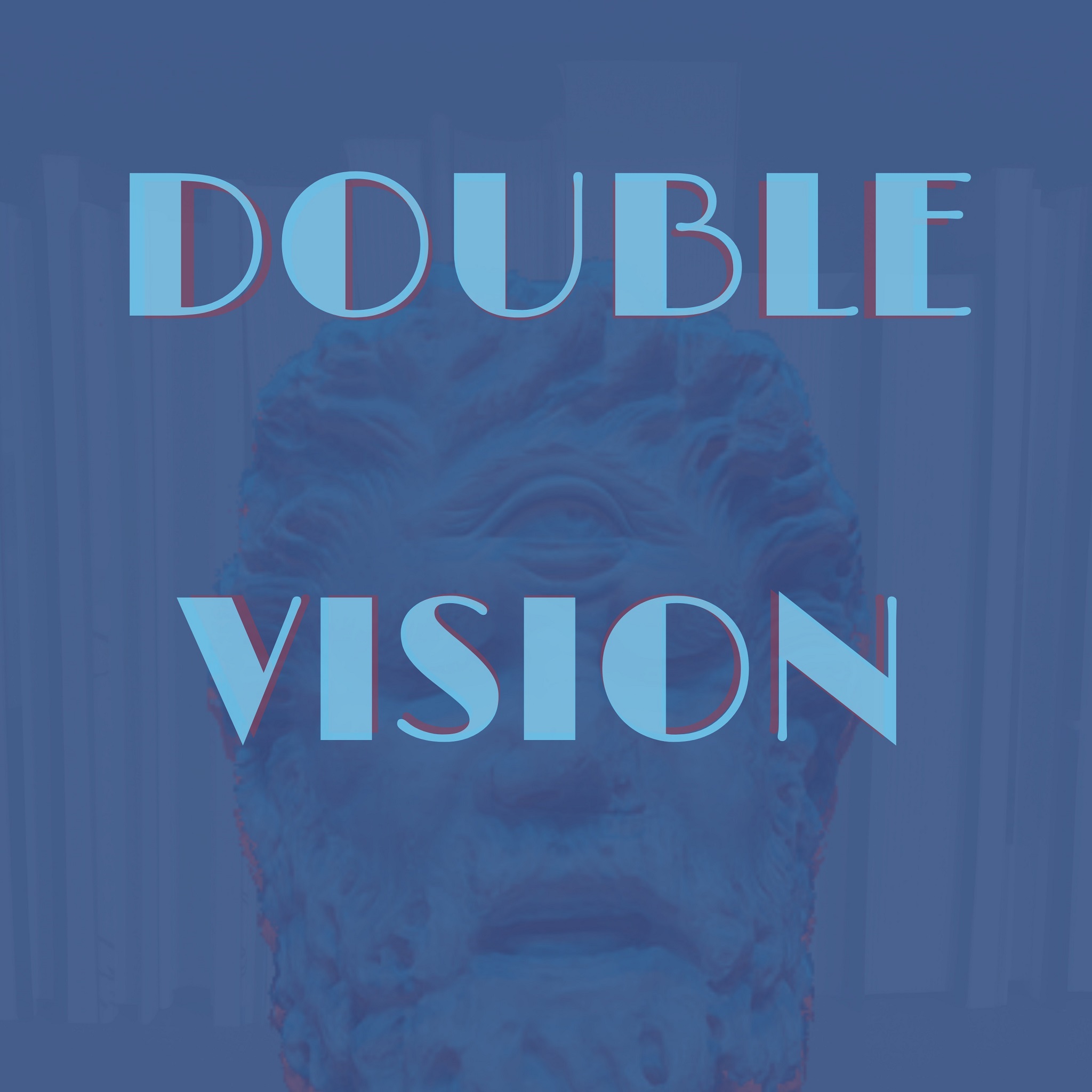 Double Vision explores moments of synchronicity between closely released literature and film pairings. Hosted by Timothy Wilcox, Ph.D., and featuring frequent guests, each week we will explore two visions – one from each genre – and discuss moments of multiple discovery and creative distinction. Intro and outro music by York Morgan (https://yorkmorgan.bandcamp.com).
Episodes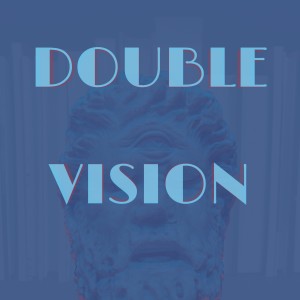 Thursday Dec 17, 2020
Thursday Dec 17, 2020
In August, 1967, Bonnie and Clyde comes out and glamorizes two real-life outlaws on the big screen. It is in this moment that foundational gonzo journalist Hunter S. Thompson publishes his first book, a close-up account of the Hells Angels motorcycle gang. In both works, we see the self-conscious creation of an American outlaw image, yet each work offers a distinct vision of its subject just as counter-cultural shifts are taking this energy in new directions. Indie publisher Sonya Mann (SonyaSupposedly) joins host Timothy Wilcox to explore this thrilling double vision.