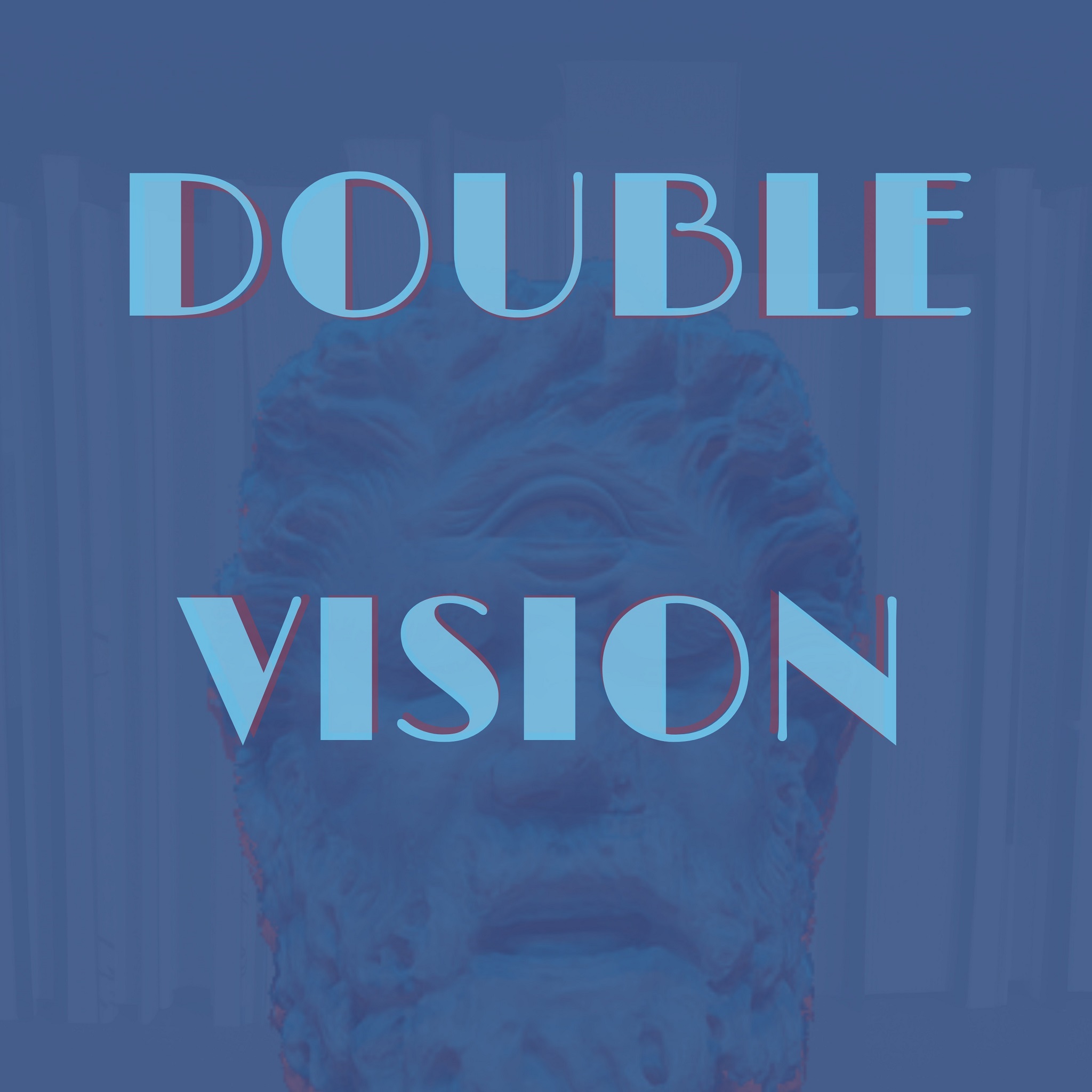 Double Vision explores moments of synchronicity between closely released literature and film pairings. Hosted by Timothy Wilcox, Ph.D., and featuring frequent guests, each week we will explore two visions – one from each genre – and discuss moments of multiple discovery and creative distinction. Intro and outro music by York Morgan (https://yorkmorgan.bandcamp.com).
Episodes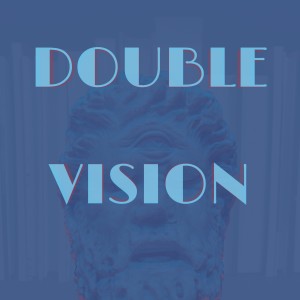 Thursday Dec 31, 2020
Thursday Dec 31, 2020
September 11, 2001, Life of Pi comes out, then a few weeks later, Donnie Darko releases in theaters, a box office failure due its timing and central plane crash imagery. In these two narratives, a young man struggles to survive within a harsh world, while grappling with an animalistic nature. Grant Dever joins host Timothy Wilcox to recover this cultural moment which is about to be subsumed within a new paradigm.