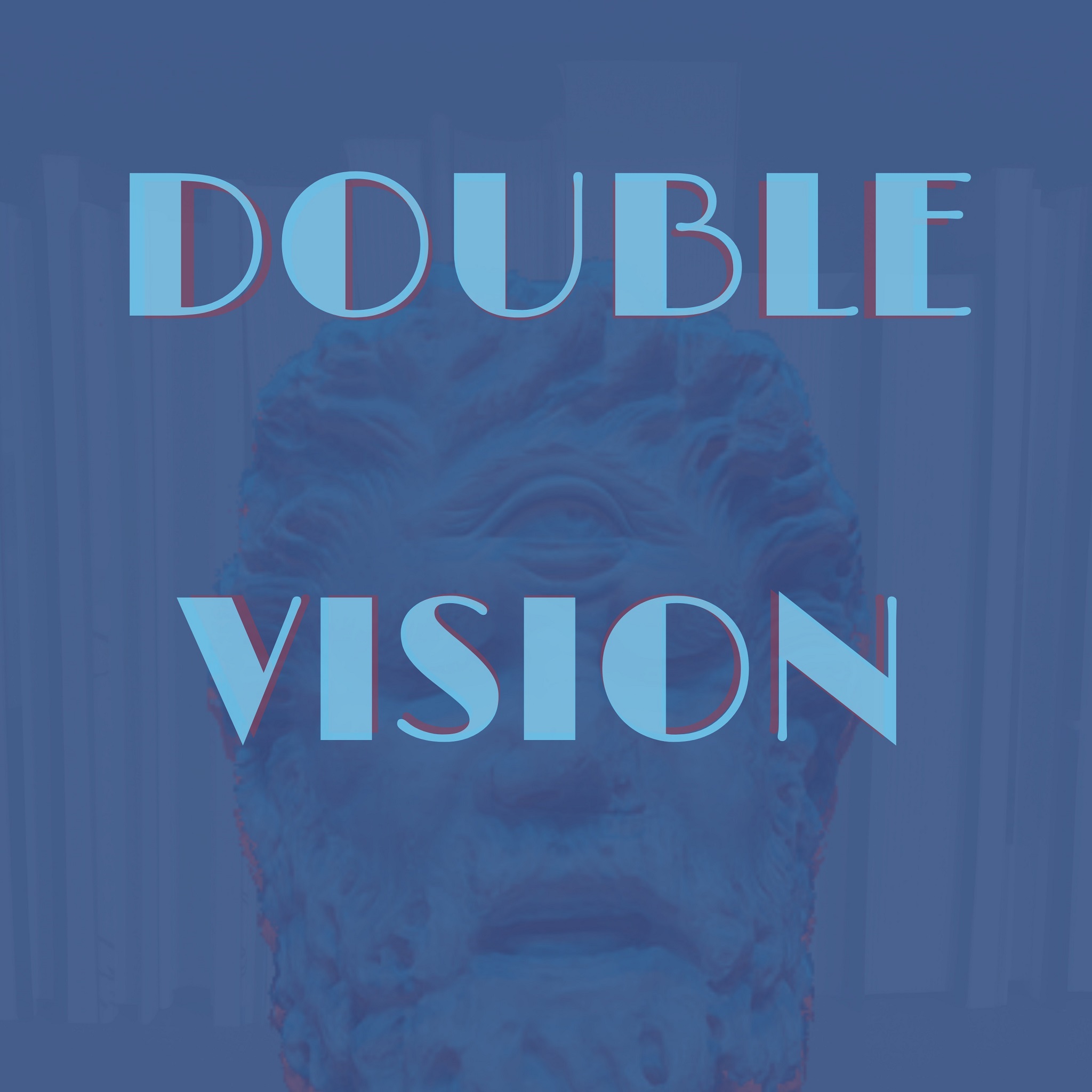 Double Vision explores moments of synchronicity between closely released literature and film pairings. Hosted by Timothy Wilcox, Ph.D., and featuring frequent guests, each week we will explore two visions – one from each genre – and discuss moments of multiple discovery and creative distinction. Intro and outro music by York Morgan (https://yorkmorgan.bandcamp.com).
Episodes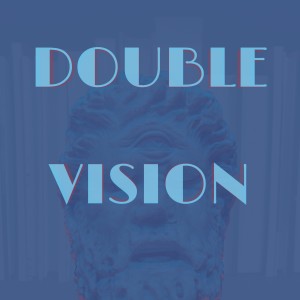 Thursday Feb 04, 2021
Thursday Feb 04, 2021
Two striking visions of coming of age – Ursula K. Le Guin's story "Coming of Age in Karhide" and Amy Heckerling's film Clueless – come out two months apart in mid-1995. The former depicts a planet of androgynous beings whose gender and sexuality continually adapt to others within a state known as "kemmer." The latter adapts Jane Austen's 1815 novel Emma as about a high school student living in Beverly Hills, playing her hand at matchmaker until she falls in love herself. My guest, @goblinodds (Twitter / YouTube), joins me to explore how these two works cohere into one profound double vision.