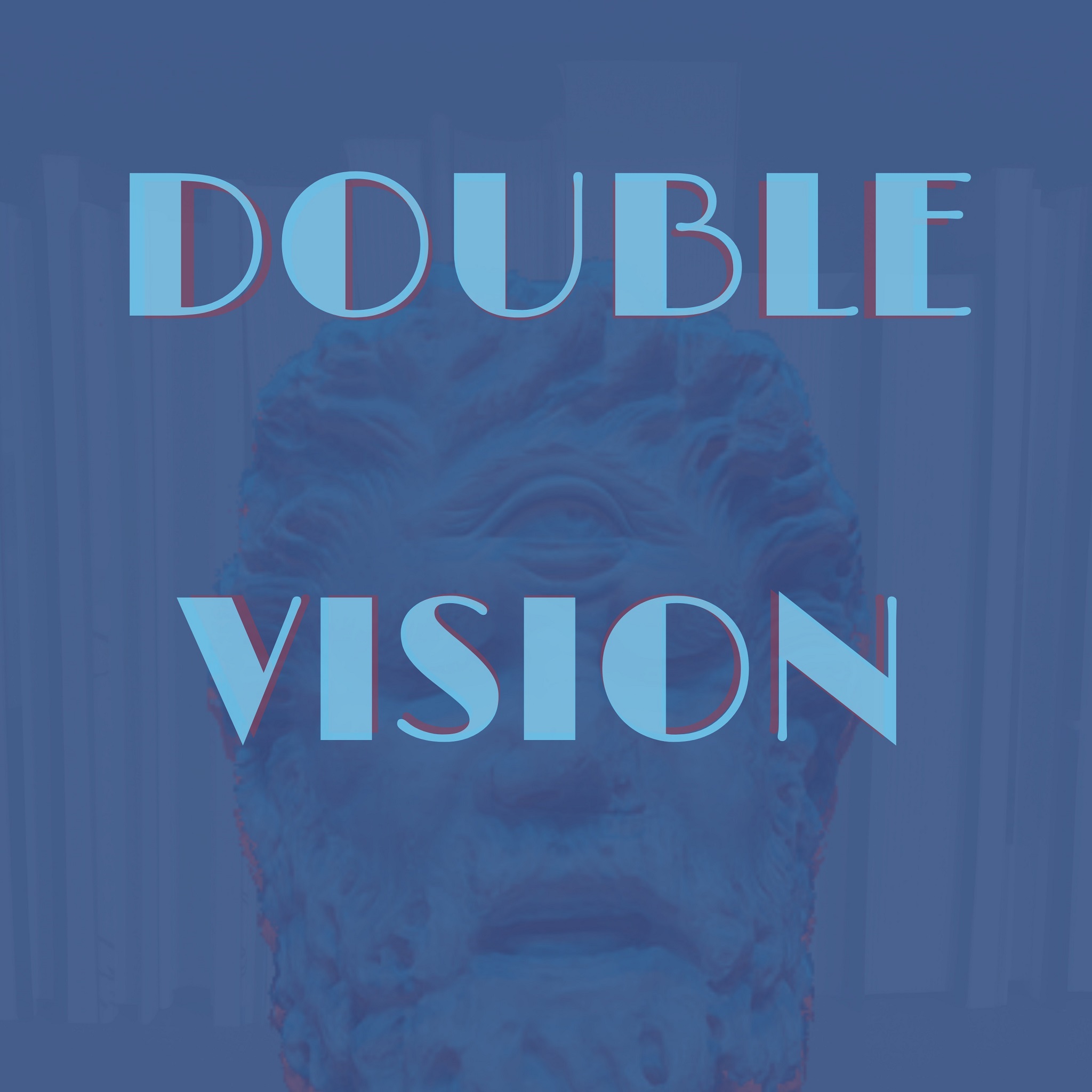 Double Vision explores moments of synchronicity between closely released literature and film pairings. Hosted by Timothy Wilcox, Ph.D., and featuring frequent guests, each week we will explore two visions – one from each genre – and discuss moments of multiple discovery and creative distinction. Intro and outro music by York Morgan (https://yorkmorgan.bandcamp.com).
Episodes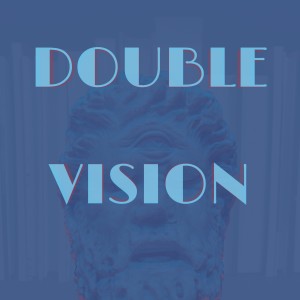 Thursday Jan 07, 2021
Thursday Jan 07, 2021
Right before the Cold Wars ends in December of 1991, Bret Easton Ellis releases American Psycho in March and James Cameron releases Terminator 2 in July. One is about an inhuman killing machine, and the other is about a cyborg who leans the value of human life. One a vision of the consumer end of late 20th century technology, the other military, depicted respectively as pathetic void and maximally cool, these two works give us insight into a key historical moment. Emmet Penney, co-host of ex.haust, joins host Timothy Wilcox to determine which vision has the better business card.